We provide end-to-end eCommerce expertise based on experience, analysis and skill.
Strategy call.
A 90-minute - 1:1 call with an e-commerce strategist and adviser.

Your strategy session is a 1:1 call to work you through obstacles in your business. This session is ideal for clients and businesses who want help with:
Marketing.

Positioning.

social media plans.

e-commer plans.

launch strategies.

promotion plans.

audits + assessments.
WEBSITE + WEBSTORE DESIGN.
We create modern & professional websites that are beautiful and designed to do the selling for you! Customized webstores is our signature offering!
We build you a strong core for where your business takes place - some of the features we include are:
client on-boarding

scheduling & bookings

online orders

mobile business communications and;

data collection.
BRANDING + DESIGN.
Our team develops visual design production that matches your brand concept and goals, appealing to your target audience through carefully selected fonts, colours, lines, shapes, images and everything in between.
We combine a modern eye for detail with strategic overview to ensure your brand message reaches your audience - LOUD AND CLEAR!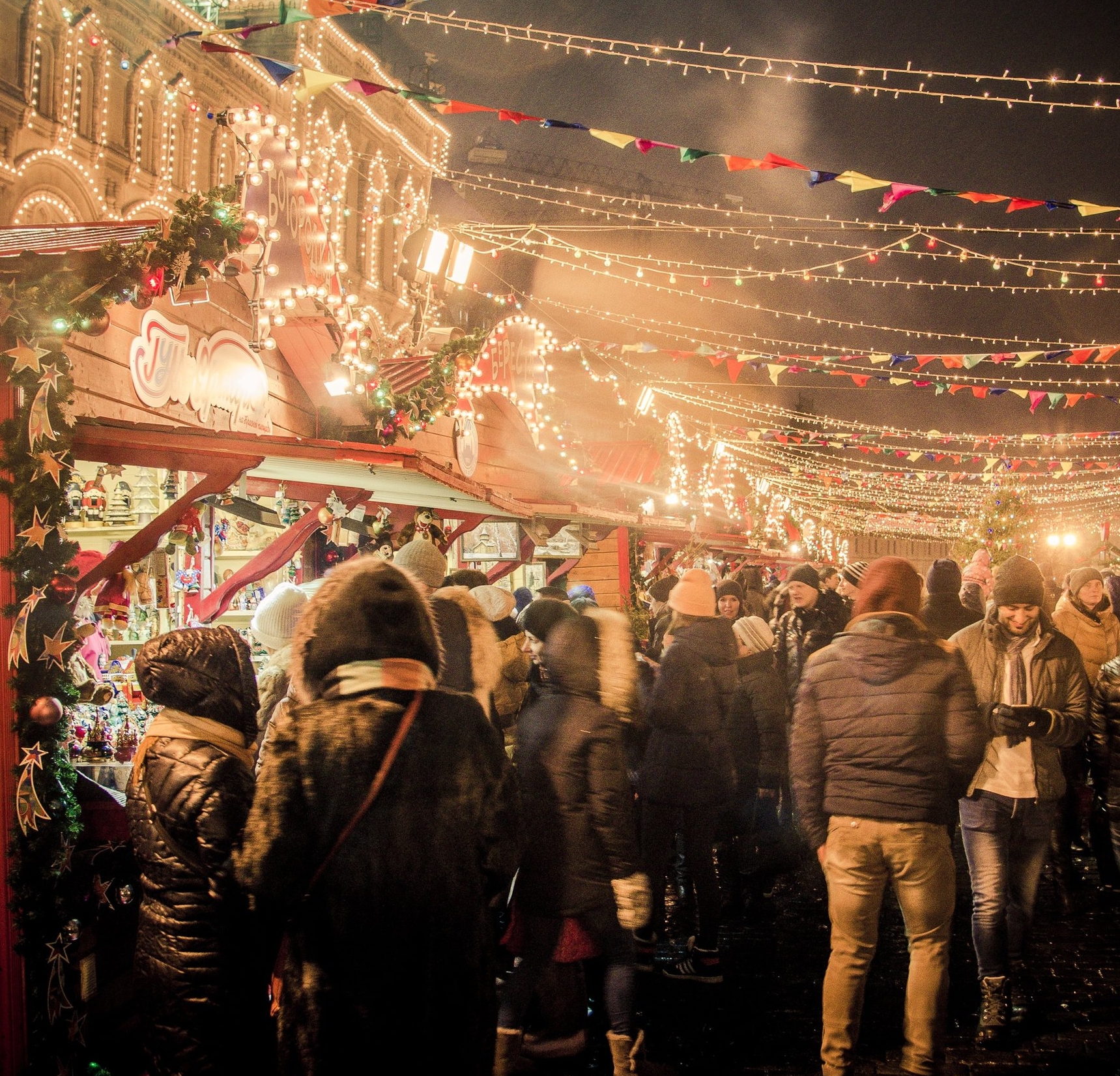 DIGITAL MAKETING.
A successful marketing campaign requires detailed knowledge on a variety of topics, including social media, online paid advertising, email marketing, web design, SEO, copywriting, graphic design and so much more!
We always stay up-to-date with latest innovations and we will ensure that your campaigns get maximum reach.
SOCIAL MEDIA MAnagement.
Social media is at the core of modern media - it's the new media to really double-down on. Valiant. manages social platforms - Facebook, Pinterest and Instagram - on your behalf.
We want to make it simple for small & medium sized businesses, organizations and individuals to leverage the various social platforms to grow business leads, drive web traffic, expand market reach and convert more sales, faster.
Our mission is to adopt yours and take it further!
We offer marketing services for small businesses needing to effectively delegate their efforts - including strategy and implementation, for the exclusive few.
 
marketing Consultations.
custom growth strategies.
SALES processes.
AD CREATION.
PRODUCT DEVELOPMENT.
WORKSHOP FACILITATION.
EVENT SPEAKING.